Italian at St Mary of the Angels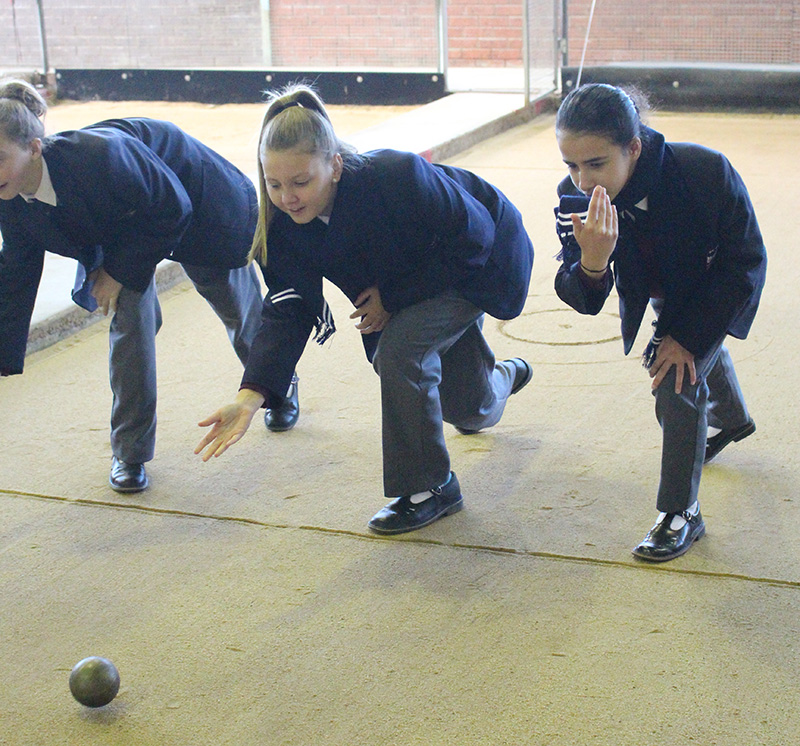 Learning Italian at St. Mary of the Angels is about challenging the thought processes, valuing culture and learning about language. The Italian Curriculum is designed to foster an awareness and understanding of one of the largest migrant communities in Victoria. It integrates knowledge of language patterns and oral communication with cultural experiences, providing opportunities for stronger literacy awareness and alternative ways of thinking.
Reading, writing, speaking and listening skills are the focus of the communicative activities offered at Year 7, as are opportunities to experience the fanfare of Carnevale or traditional pass times such as Bocce.
Italian Language Study is compulsory at Year 7 and is offered as an elective thereafter.
Further Studying of LOTE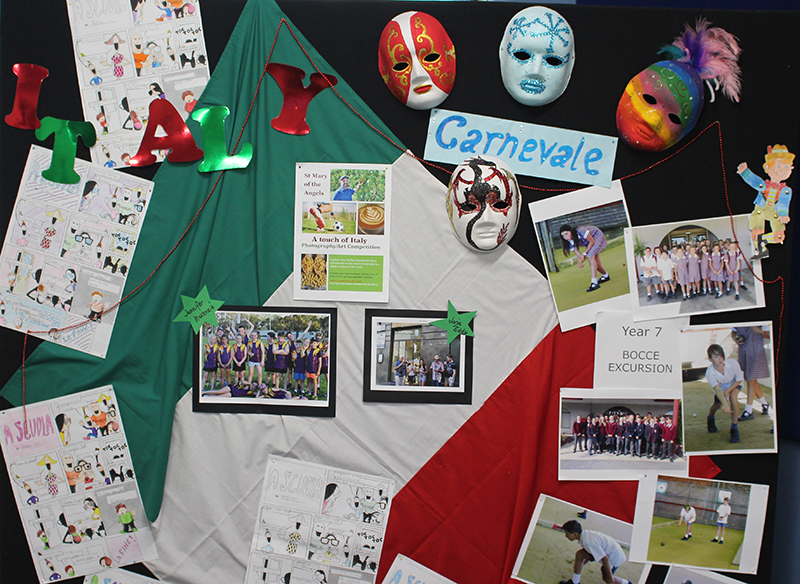 St Mary of the Angels College has had a long relationship with Distance Education, Victoria - School of Languages for many years.
Although Italian is taught to our junior students at the College some students are interested in pursuing Italian through to their senior years or some students are interested in studying another language altogether.
Through our relationship with the School of Languages LOTE studies are easy, convenient and possible. The School of Languages offers Arabic, Chinese, Classical Greek, French, German, Greek, Indonesian, Italian, Japanese, Latin and Spanish via Distance Education.
If you are interested in studying a language via Distance Education at the College please consult Mrs Bev Thorp Deputy Principal - Learning and Teaching.