Italian at St Mary of the Angels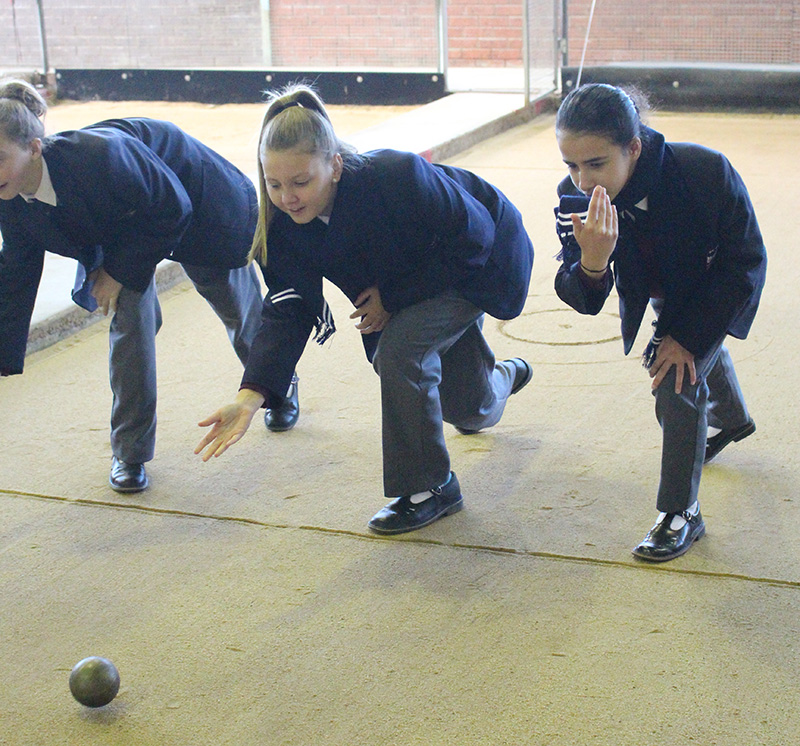 Italian is the language of St Francis of Assisi. Italian also has a strong link with our local heritage through the Italian migrant community who set up local businesses, orchards and dairy farms in our area. Learning Italian at St. Mary of the Angels is about celebrating this cultural link.
Learning Italian at St. Mary of the Angels is also about challenging the thought processes, building problem solving skills and learning about how language works. The Italian Curriculum integrates knowledge of language patterns, listening skills and oral communication with cultural awareness, providing opportunities for stronger literacy skills and understanding of cultures other than our own.
Italian Language Study is compulsory at Years 7 and 8. It is offered as an elective in Year 9.
Further Studying of LOTE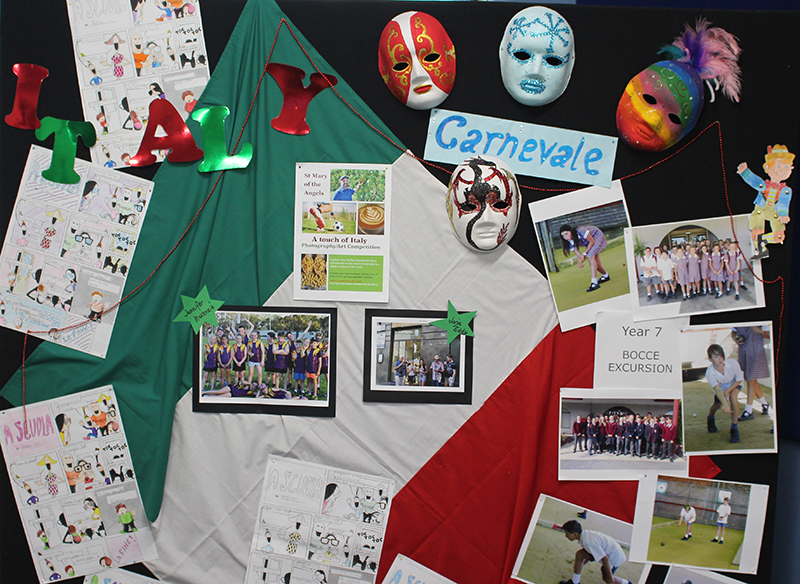 Although Italian is taught to our junior students at the College, some students are interested in pursuing Italian through to their senior years or some students are interested in studying another language altogether. This is made possible through our association with Distance Education, Victoria - School of Languages.
The School of Languages offers Arabic, Chinese, Classical Greek, French, German, Greek, Indonesian, Italian, Japanese, Latin and Spanish via Distance Education.
If you are interested in studying a language via Distance Education at the College please consult Mrs Bev Thorp, Deputy Principal - Learning and Teaching.